Weekly Briefings on Troops Into Transportation
Each week, Troops Into Transportation offers briefing sessions to help military veterans, active duty, spouses and dependents learn about career opportunities as a professional truck driver.
By attending a briefing, you will learn:
How you will be in demand by national employers.
How we will make you a complete free Agent.
How our graduates are earning up to $1,400 a week after completion.
How to take advantage of the DOD Skillsbridge program at your installation, if you are currently serving, and how you can attend during active duty hours.
MHA benefits for Veterans.
Transitions can be tough, and there is a lot of uncertainty. Let The CDL School help you navigate it with our Troops Into Transportation program.
What Graduates of Troops Into Transportation Are Saying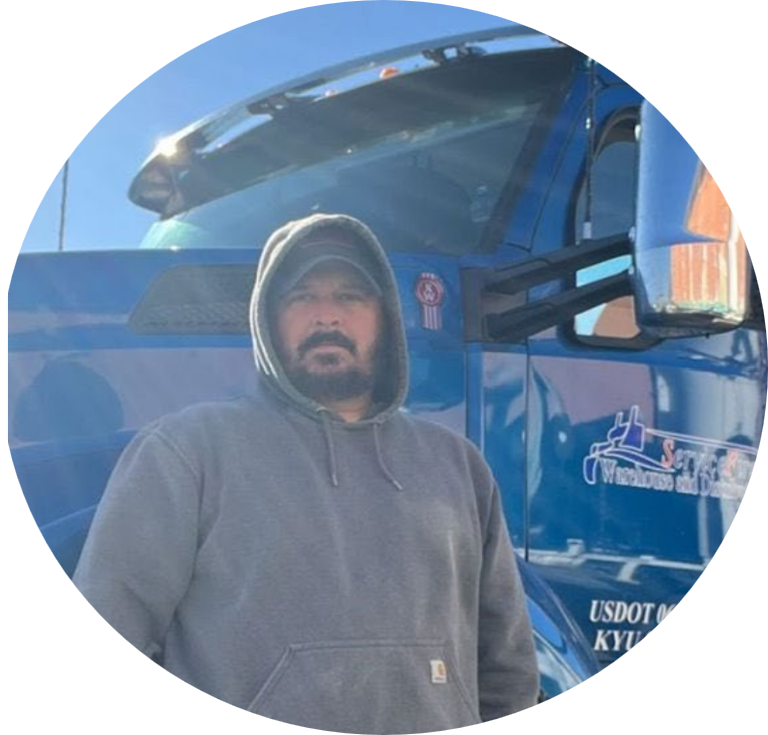 Jefferey
Madison
MCB LeJeune
"This was the best decision I have ever made"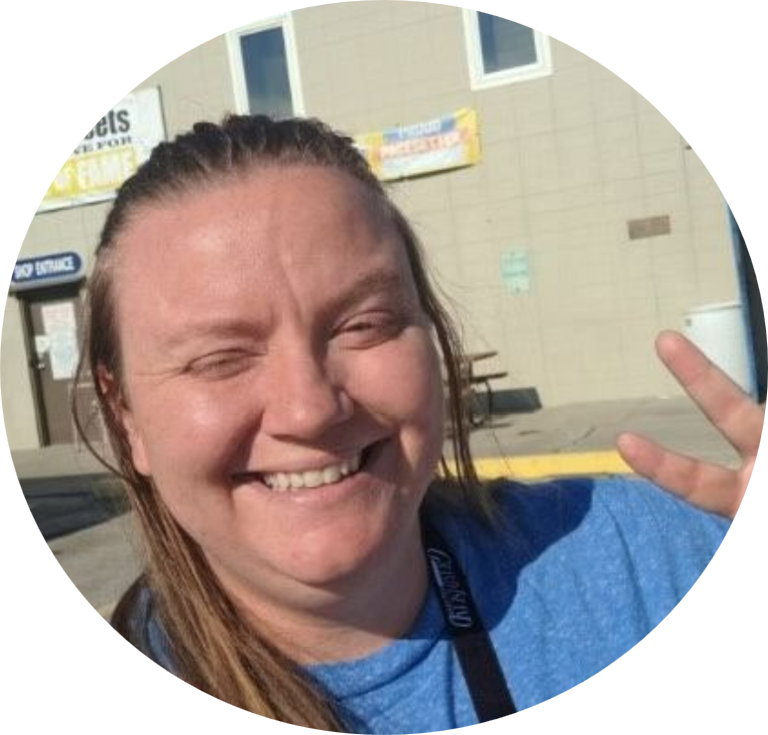 Paula
Manning
Ft. Cavazas
"To have a door open that was not necessarily directed for me, but available to me - It changed my life!"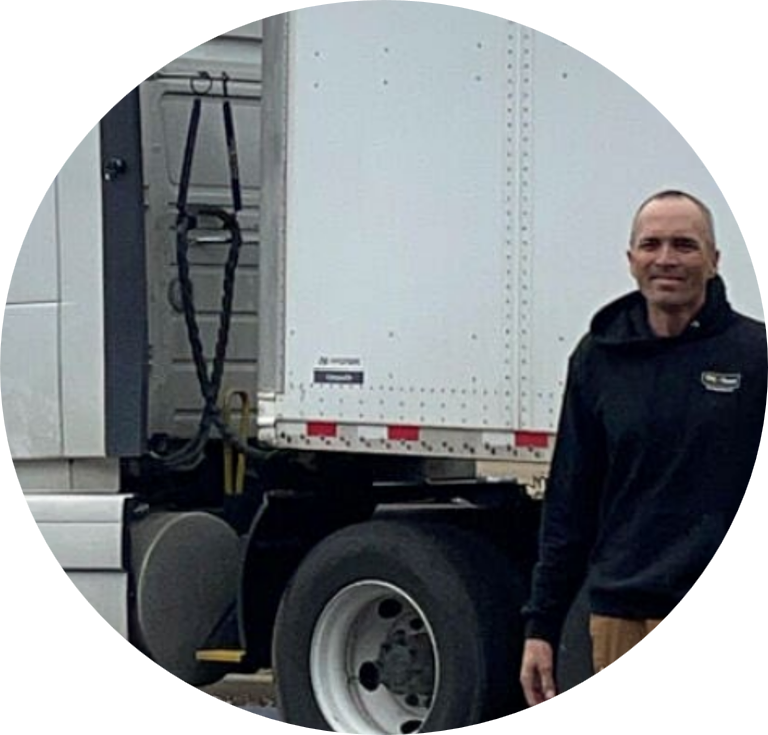 Johnathan
Moralee
Florida
This program has been a godsend for my family and me. The entire process was incredible. The CDL School at Fort Myer, FL, was highly professional and well-organized!