Great Employment Opportunities with Outstanding Employers.
At The CDL School, we have a reputation for graduating great drivers. And placing our graduates in safe, positive, growth-oriented work environments is important to us.
For that reason, we carefully select a partner network who works with us to recruit and hire our students. These are some of the nation's best trucking companies, motor carriers, private fleets, and staffing companies.
And because you graduate from The CDL School - You own your license and are your own free agent. There will be no binding contracts regarding your employment terms.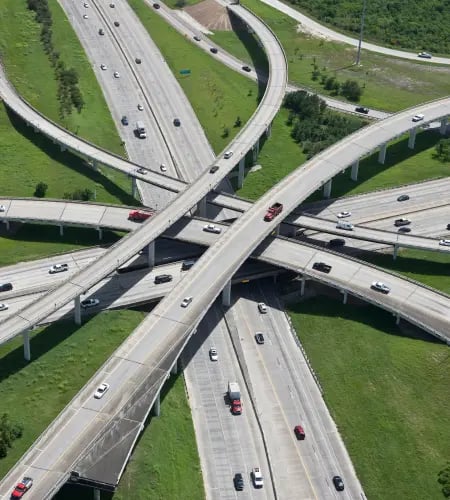 Carrier Partners
Get Hired with The CDL School's Employer Partners.









What Graduates of The CDL School are Saying
The instructors were great, knowledgeable, and patient, being such an accelerated program I am confident in my understanding of the trucks and my abilities. Anthony E. (01/2022)
This school is excellent. My husband and his friend attended this school and got jobs straight after finishing. JP helped both of them, he is amazing. Nicole M. (03/2022)
I attended this school it was great classroom and OTR training. I would recommend to anyone looking to get into industry. Byron D. (06/2022)