Earn your Class A CDL with Expert Led Training
You can earn up to $80,000 a year as a Class A driver, no experience required. Get started today!
Increase Your Earning Potential with a Class A CDL from The CDL School
Are you ready to earn your Class A commercial driver's license and increase your earning potential? The CDL School offer Class A training programs for experienced and new drivers that can be completed in as few as four weeks.
With a Class A commercial driver's license and training from The CDL School, you will be able to:
Confidently complete your road exam
Find lucrative career opportunities as a professional truck driver
Drive a Class A vehicle in any state across the U.S.A.
Meet ELDT requirements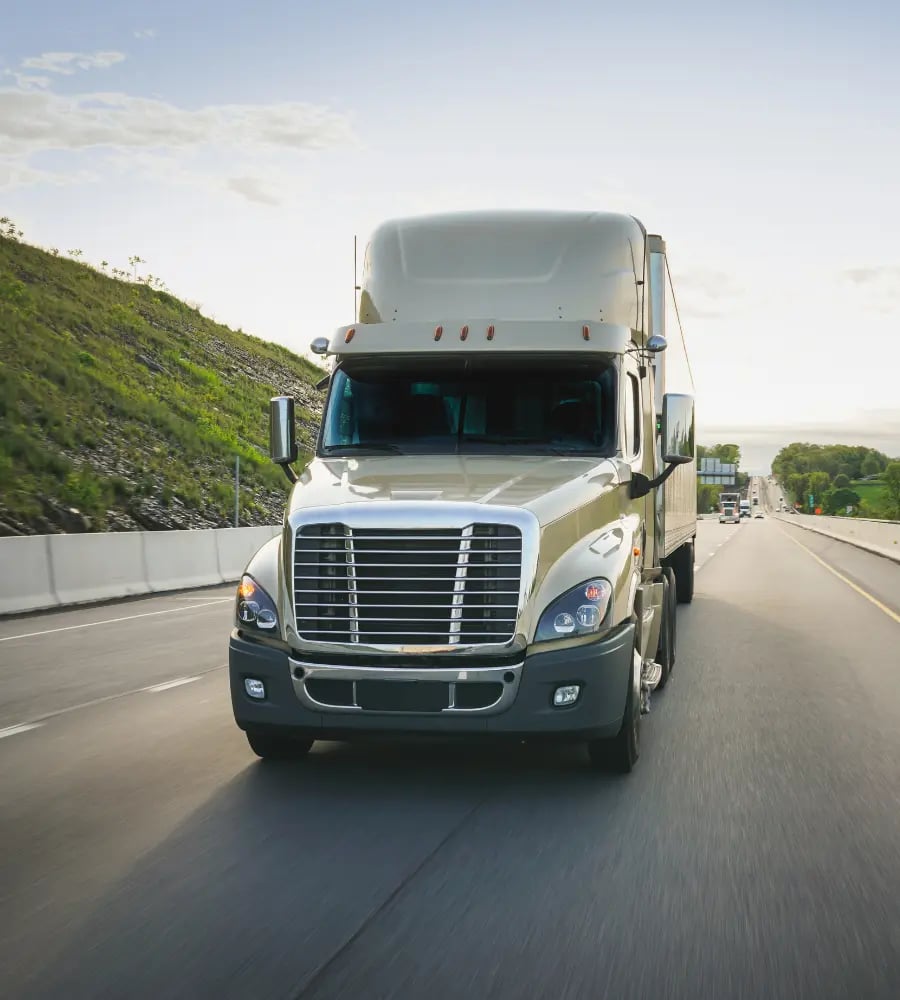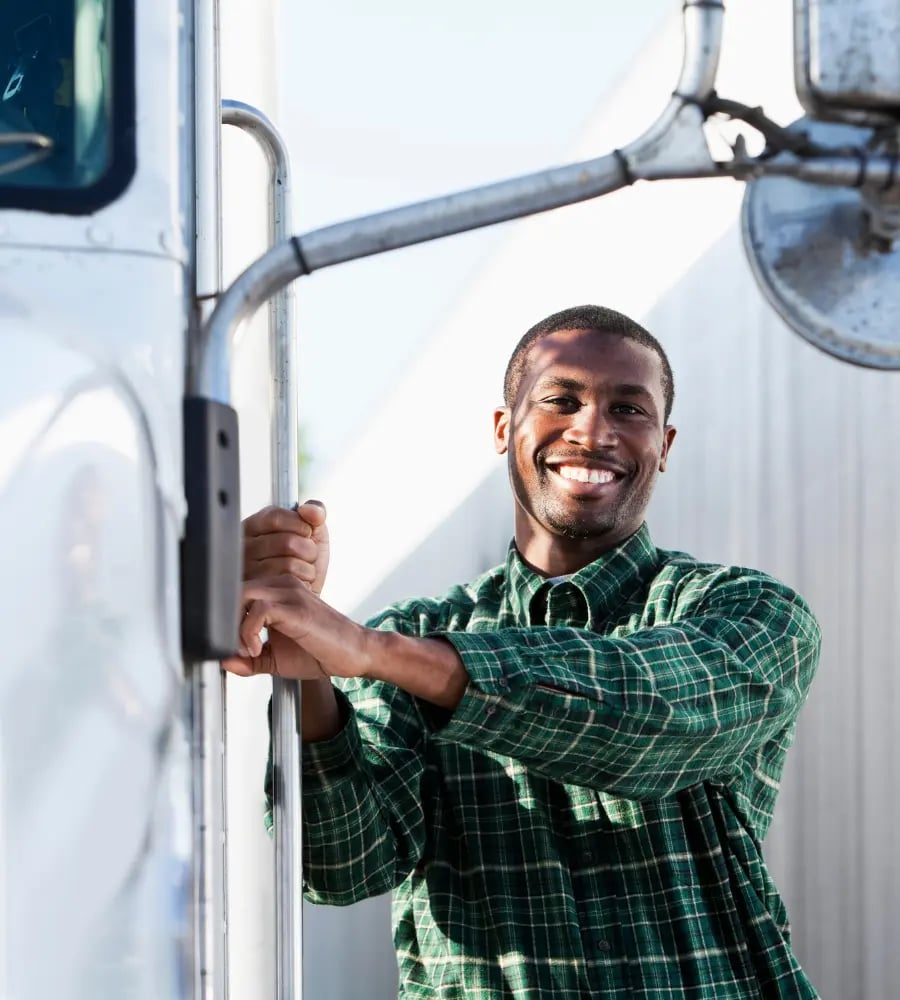 What is a Class A CDL and is it the right choice for me?
A Class A CDL allows you to operate most tractor-trailers and other vehicles weighing over 26,001 pounds or towing +10,000 pounds. It is a popular option among future drivers and can also be used to operate Class B or Class C equipment.
How much does earning a Class A license cost?
Obtaining your Class A license can cost up to $10,000 - but don't let that figure intimidate you. There are plenty of resources to assist new drivers in funding their education. These include grants, loans and employer reimbursements.
Can the CDL School help me find employment?
Yes! We have ongoing job placement support in trucking careers for all graduates of The CDL School.

Our job placement program is "job-first" and ensures partners do not offer "lock-in" contracts. We work with you to obtain employment prior to completion of school.
When you take The CDL Schools Master program - You own your CDL and remain a free agent!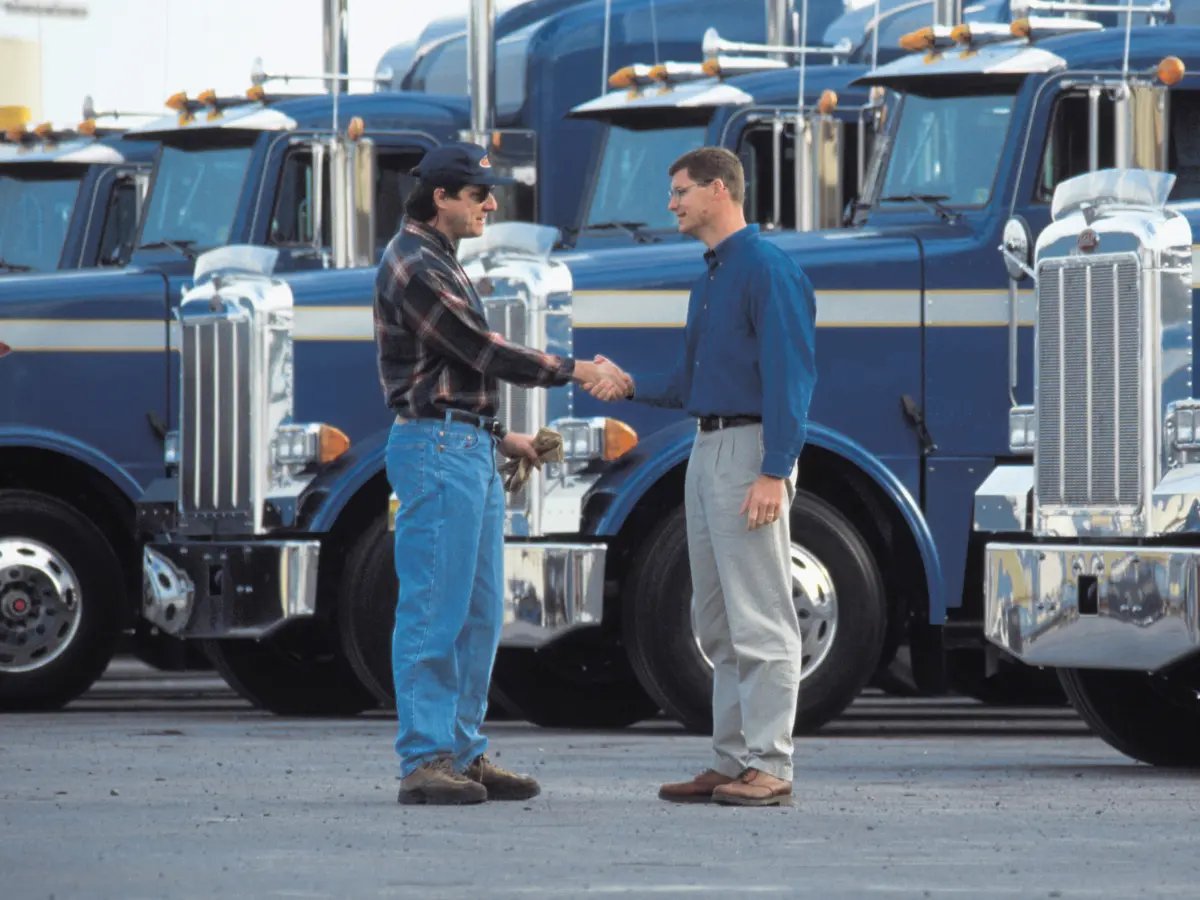 What Graduates of The CDL School are Saying
The instructors were great, knowledgeable, and patient, being such an accelerated program I am confident in my understanding of the trucks and my abilities. Anthony E. (01/2022)
This school is excellent. My husband and his friend attended this school and got jobs straight after finishing. JP helped both of them, he is amazing. Nicole M. (03/2022)
I attended this school it was great classroom and OTR training. I would recommend to anyone looking to get into industry. Byron D. (06/2022)