Unlock New Opportunities with The Hazmat Endorsement Course
Starting at: $89.00
Online Hazmat Endorsement Course
Starting at: $89.00
Immediate completion reporting to the FMCSA
Self-Paced Video Content
Free Certificate Download
No Hidden Fees
100% Online Course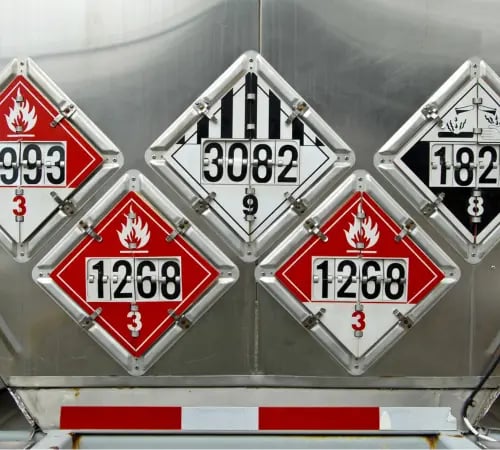 Course Overview
ELDT Hazardous Materials / HazMat (H) Endorsement Course
1 Hour of Content | 16 in-depth lessons cover all ELDT requirements
Take this course if you are:
CDL holders seeking to haul hazardous materials.
Planning on taking the Hazardous Materials endorsement written exam.
Course contents include:
Hazardous materials regulations
Hazardous materials handling
Operation of emergency equipment
Emergency response procedures
Operating practices and procedures
Why Should You Obtain a Hazmat Endorsement?
Obtaining a Hazmat Driver Endorsement is essential for drivers transporting hazardous materials. It is required by law and failing to obtain the proper endorsement can result in penalties and legal action. Additionally, holding a Hazmat endorsement makes drivers more marketable to employers and can lead to higher salaries.

However, the most important reason to obtain certification is safety, as Hazmat drivers are responsible for transporting materials that can be hazardous to people and the environment. Certification ensures drivers have the necessary knowledge and skills to handle these materials safely and respond appropriately in case of an emergency. Overall, obtaining a Hazmat Endorsement is a smart investment in both a driver's career and safety.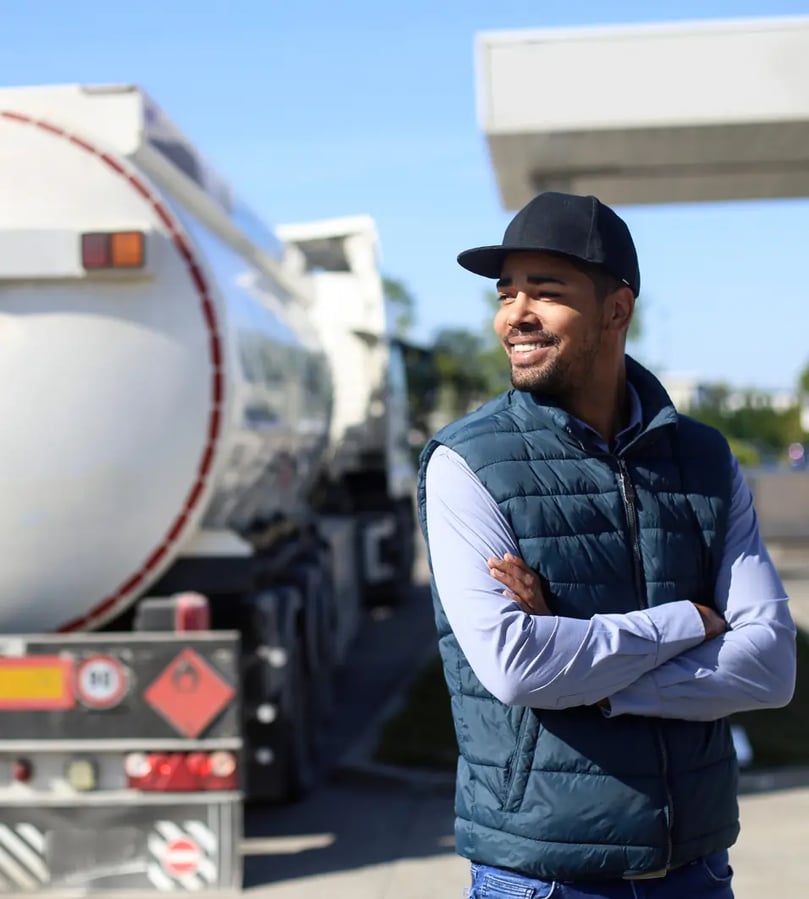 Benefits of Obtaining a Hazmat Endorsement

Increase your earning potential.
Drivers with a hazardous materials endorsement often earn higher pay due to the increased responsibility and specialized training required to transport hazardous materials.

Expand your job opportunities.
With a hazardous materials endorsement, you can transport a broader range of goods, including chemicals, gases, and explosives, which opens up more job opportunities in various industries. There are currently over 15,000 jobs listed on Indeed.com that require a CDL with a Hazmat endorsement.

Expand your client base.
With a hazardous materials endorsement, you may be eligible to work with a wider range of clients who require the transportation of hazardous materials, which can help you expand your client base and increase your business opportunities.

Develop valuable safety skills.
Hazardous materials endorsement training provides valuable safety skills, including understanding regulations, emergency handling, and protective equipment use, reducing risks for professional drivers handling dangerous goods.

Increase your job security.
As hazardous materials are a critical part of many industries, drivers with a hazardous materials endorsement are often in higher demand, providing more job security in the competitive trucking job market.

Boost your personal development.
The training required for a hazardous materials endorsement can contribute to your personal development as a driver and enhance your overall job performance by equipping you with valuable knowledge and skills.

Enhance your career advancement.
Obtaining a hazardous materials endorsement demonstrates your commitment to professionalism and safety, which can enhance your chances for career advancement within the trucking industry.

Enhance your professionalism.
Obtaining a hazardous materials endorsement reflects your commitment to professionalism and dedication to your career as a professional driver, which can enhance your reputation among employers and customers.

Gain a competitive advantage.
A hazardous materials endorsement gives you a competitive advantage by demonstrating your ability to transport hazardous materials safely, making you more desirable to employers for higher-paying and prestigious driving jobs.
Your completion results are immediately sent to the Federal Motor Carrier Safety Administration's (FMCSA) Training Provider Registry (TPR).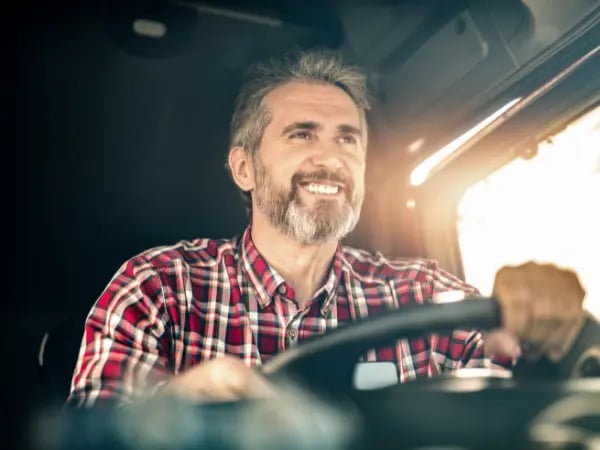 Are you ready?
Secure Your Future with the In-Demand Hazmat Driver Certification
Online Courses
Other Recommended Courses
What Graduates of The CDL School are Saying
The instructors were great, knowledgeable, and patient, being such an accelerated program I am confident in my understanding of the trucks and my abilities. Anthony E. (01/2022)
This school is excellent. My husband and his friend attended this school and got jobs straight after finishing. JP helped both of them, he is amazing. Nicole M. (03/2022)
I attended this school it was great classroom and OTR training. I would recommend to anyone looking to get into industry. Byron D. (06/2022)