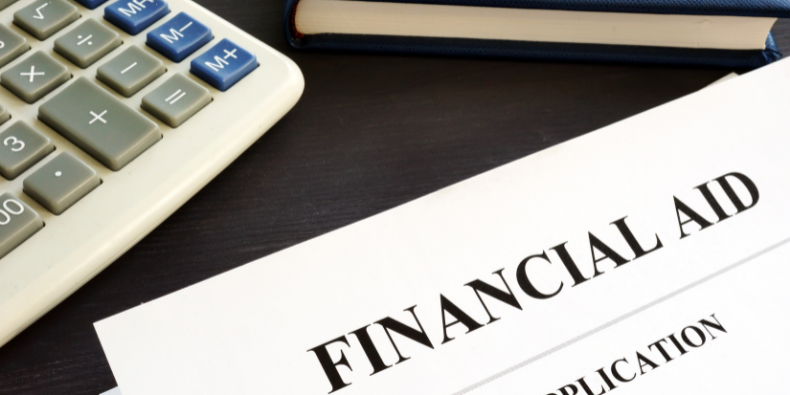 While it may seem expensive to obtain a CDL, it's more affordable than you think. There are several resources available to help more people enter this rewarding career, each with it's own set of pros and cons.
Grants and Funding Opportunities to Cover Cost of CDL School
Grants and other funding opportunities can help you cover most, if not all of your truck driving school education. For many, this is an ideal scenario - but keep in mind it typically takes between 30 and 90 days for a grant to be approved. This will delay your ability to start earning an income.
WIOA Funding
Through the Workforce Innovation and Opportunity Act (WIOA), eligible applicants receive a government grant to attend courses, build their skillset and obtain reliable employment.
State and Local Retraining Funds
There are numerous state and local CDL training grants in the form of retraining funds. These programs are available to help individuals obtain a skill that will ensure more stable employment. An advisor can assist you in identifying your options.
Vocational Rehab
Students receive funding for CDL school through either state or private Vocational Rehabilitation programs also known as Voc Rehab. If you are an injured worker or are currently in a rehabilitation program, you may be eligible for this type of government grant for truck driver training.
Veterans Post 9/11 GI Bill®
For military veterans, the Post 9/11 GI Bill® provides expanded benefits for CDL training tuition and even an apprenticeship program. You may be eligible to use your GI Bill® to help pay your tuition and provide additional assistance while you are training.
Our Troops Into Transportation can help you understand whether or not your situation meets this criteria.
Tribal Education
Native American students may be eligible to receive government grants through their tribal council or the Bureau of Indian Affairs.
Drive For 500 CDL Scholarships
The CDL School is proud to partner with The U.S. Chamber of Commerce, TransForce and Indeed.com to bring more military veterans and their spouses to the trucking industry as professional drivers.

Through this scholarship opportunity, veterans and their spouses have access to obtain a full-ride scholarship to The CDL School location of their choice.
Trusted Financial Lenders
While obtaining a loan may not be the ideal situation, it is one of the fastest paths to getting behind the wheel and earning a weekly paycheck. We have selected a handful of trusted lenders that offer competitive interest rates to support individuals in paying for their CDL education.

If a financial lender is the best path for you, an advisor will help you select a lender with competitive interest rates if you need assistance.
Employer Reimbursement
Did you know that many employers offer tuition reimbursement opportunities for entry level drivers?

A majority of national carriers today will reimburse drivers for most if not all of the cost of obtaining their education as a CDL driver. The CDL School is proud to partner with carriers who meet this criteria to help our students pay for their education.

Reimbursements are typically distributed at a rate of $300 per month.
Are you ready to become a professional truck driver?
For over 60 years The CDL School has been helping people like you get CDL certified and launch rewarding careers in logistics.